ShareTone Desktop (0.4.0)
by olena
—

last modified

2008-05-19
Released on 2008-01-22 by G.C.Lee for Plone 2.0, Plone 2.1 under GPL - GNU General Public License available for All platforms.
Software development stage: stable
A virtual desktop with icons, menu, and floating windows.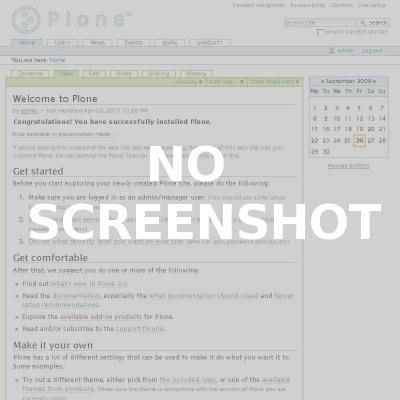 ShareToneDesktop is a filesystem-based skin product created by G. C. Lee.
The main feature of ShareToneDesktop is its skinnable virtual desktop with floating windows.
It is designed to work in both synchronous and asynchronous mode that provides a demonstration or most top view about how we could reinforce the degree of collaboration through the Web.
People can find out how it works in http://www.sharetone.org
Document Actions